Life Coaching
One-to-one Life-Coaching – To begin, we'll discuss different areas of your life e.g. career, health, lifestyle, relationships, love, spirituality, stress, family, community, joy & happiness.
We will:
Uncover your core values, strengths, passions and understand your life stage and ultimately your life purpose. 

Identify, understand and eliminate any blocks or limiting beliefs. 

Create the 'big picture' vision, set manageable goals with a step-by-step

process and framework going forward 3, 6, & 12 months.

Make positive changes in each of these areas.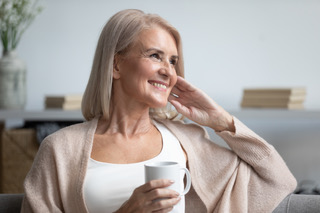 Health and Fitness Coaching
Health, nutrition & physical activity – To begin, we'll discuss and analyse your current nutrition, activity level, goals, sleep, lifestyle & schedule.
We will:
Design a fitness program for long term health and wellness plus a healthy eating plan for the desired goals – what to eat, when and how much, to fuel your body and mind.

Customise your fitness program and healthy eating plan so you feel healthy, fit, confident, energised, vibrant and alive. We will exercise at least once per day and I will give you continued progressive workout updates after I leave.

Reach and maintain your ideal healthy weight and physical fitness level through consistency and lasting change.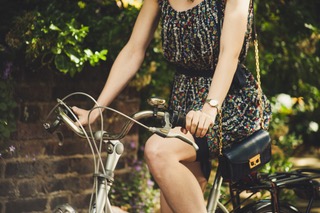 Skincare, Make-Up, Hairstyle & Colour
Skin analysis – the way forward to uncover your radiant healthy skin.
I'll analyse your skin type, the condition of your skin and your routine. We'll decide on what is required and the way forward for you to have glowing healthy skin.
Make-up workshop = I'll refresh or create an easy, no-nonsense make-up routine.
After discussing and understanding you, your personality and lifestyle I will share my knowledge, product favourites and tips to '5 Steps to Fabulous' – valuable tips and techniques for a glowing, vibrant, feel-good, easy make-up routine.
We'll use your existing products and go shopping for any missing items then I'll teach you how, where and when to use them.
Hairstyle & colour = based on your personality, goal, lifestyle and self-image.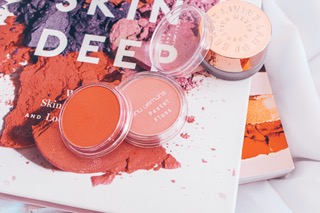 Wardrobe Planning & Personal Shopping
Revamp, Reorganise or update your wardrobe = to begin, we'll discuss so I understand you, your style and schedule, your goals and desires and your self-image.
We will:
Go through your wardrobe to establish what you have, what is missing, what needs to stay and what needs to go.

Analyse and compare your present life and style with the desired one.

Discuss your goals with regards to career, social life, family life, travel, health & fitness and desired image in relation to your wardrobe evaluation. Then, based on your personality, body type, budget and lifestyle we can create new outfits with existing clothing and go shopping together for new pieces to update, add and expand your wardrobe.